Welcome to our website, a place where you can buy already made Freshdesk and Zendesk themes, or you can order one according to your needs.  We can create a custom theme for your Help Center based on your existing website, so that your customers can feel 'at home' even if they are on your Freshdesk Portal or Zendesk Help Center. We provide Branding, Themes customizations and free installation for our themes :).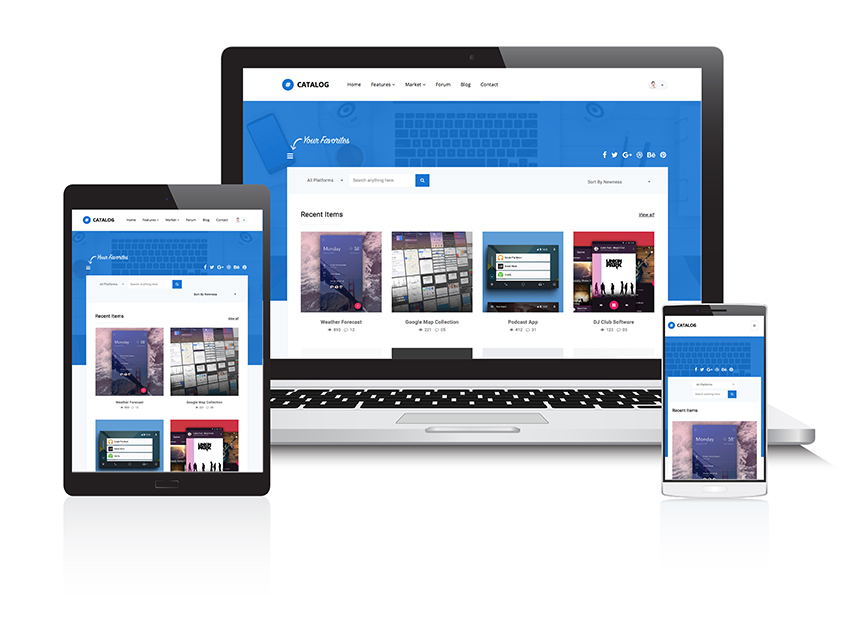 Freshdesk Themes
Each theme provided by us has been tested, and it was created focusing on the agents and end customers experience. The information on your Freshdesk Portal will be easy to find, while having a good looking theme that reflects your business.
Custom Themes
This is a feature provided for people who want additional features, not presented on the default themes. For example, an FAQ section that toggles, a custom theme page within the Help Center, or simply a few design additions that will make your theme personalized and awesome.
Zendesk Themes
Each theme created is responsive, easy to find information and navigate through it, and of course beautiful. We offer free installation for our purchased themes. Contact us to get more information about that, and to let you know what we need
Free Instalation
Each one of our themes can be installed on your Freshdesk Portal or Zendesk Help Center for free, directly by us. Just reach out to us and let us know that you want this, and we will happily to this for you.